Rediscover the Teachings of the Jewish Messiah
We're a community of believers that have embraced the Torah, the Jewish Messiah Yeshua, the Feasts of the Lord, and the Jewish Roots of the Biblical Faith. Join Us!
Watch Our Services
More About Us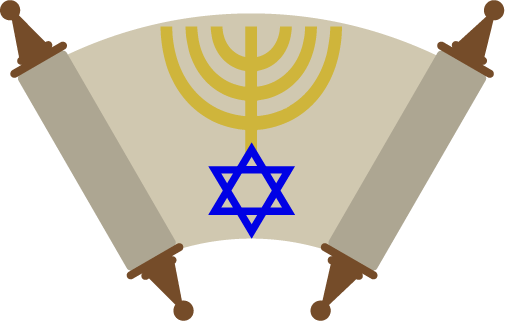 "…Behold, how good and how pleasant it is for brothers to dwell together in unity!"
Discover the difference of learning and living the Bible from a Jewish perspective. Either in San Antonio or through the Internet, our doors are wide-open for you.